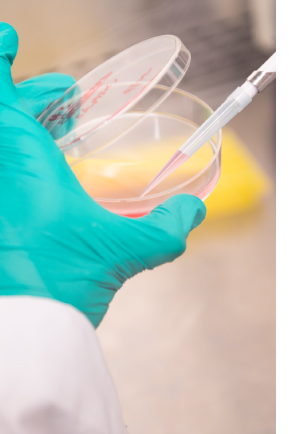 The Department of Pathology and Laboratory Medicine at the UC Health University of Cincinnati Medical Center is devoted to excellence in patient care by providing a full range of professional and technical services to the UC Health System. The department has an illustrious history of involvement in undergraduate medical and postgraduate education, pathology service and the acquisition of new knowledge related to human disease. The department offers fully accredited residency training programs in anatomic and clinical pathology.

The department is responsible annually for the interpretation of approximately 14,500 surgical pathology cases, 3,860 non-gynecologic and 5,870 gynecologic cytology specimens, 870 hematopathology cases, renal biopsies, neuromuscular cases and the performance of 100 autopsies.

Providing high-quality 24/7 service using state-of-the-art equipment, the highly experienced clinical laboratory staff performs two million tests per year. It also supports an extensive point of care laboratory testing system serving the region's pre-eminent Level I trauma care service.