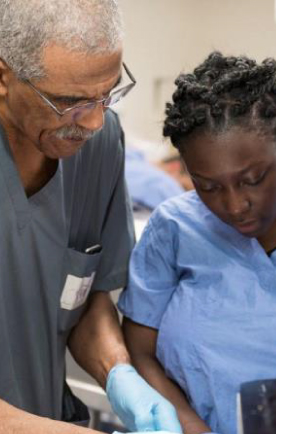 Teaching, Educating and Researching When your physician is also a researcher, teacher of future physicians and educator of patients, that means you're receiving the most up-to-date, knowledgeable care.

Advanced Procedures Mean Faster Recovery From endoscopic procedures that use tiny incisions and surgical instruments, to enzymes that treat Dupuytren's Contracture, we offer the latest treatments, backed by evidence and research. Our innovations are changing orthopaedics nationwide.

Where and When You Need Us At many of our locations, athletes have immediate access to tests like X-ray or MRI, as well as speed evaluation and recovery. Saturday morning clinics during busy sports seasons make treatment fast and easy.