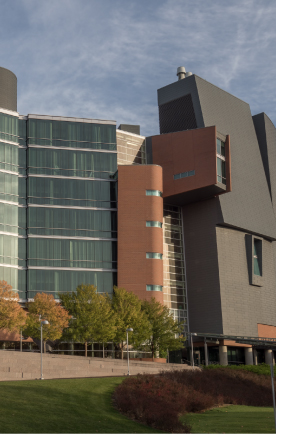 Obstetrics Clinical Care Every patient is different and every pregnancy unique. But every pregnancy needs prenatal care to make sure the mother-to-be stays well, and the baby has the best chance for a healthy arrival.

The physicians of UC Health are here to manage each birth as safely as possible. We're specialists in obstetric complications and surgery, so rest assured our extensive expertise is at hand when you and the baby need it.

Every physician is a board-certified or board-eligible specialist in obstetrics and gynecology. We're also faculty members at the University of Cincinnati College of Medicine and well versed in the latest medical advances and techniques.

Gynecology Clinical Care Gynecologic and reproductive health is central to a woman's life. But our bodies are complicated. A woman's vagina, uterus, ovaries and breasts change at different stages of life. It's important to know what's normal for the individual patient and what's not.

That's why the UC Health team offers the full spectrum of screenings for detection and prevention of gynecologic disease, while keeping the focus on you. If any health issues arise, we have an experienced multi-disciplinary team of specialists to address them, along with the latest treatments and surgical technology in the field. And we make sure our patients can access the whole easily—to get what they need immediately.