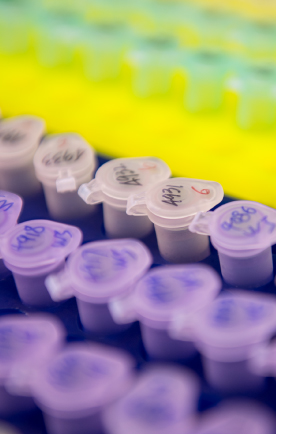 Region's Experts in Neurocritical Care No matter the neurological condition, if you need critical care, you want the most experienced, subspecialized team watching over you 24/7. Our neurocritical care physicians are fellowship-trained and understand the complexities of monitoring and responding to the immediate needs of these patients.

Level IV (Highest) Epilepsy Center The UC Epilepsy Center provides the most advanced technology available to diagnose and treat epilepsy and other seizure conditions. This includes comprehensive surgical options along with the region's only inpatient monitoring units at UC Medical Center and West Chester Hospital.

Region's Comprehensive Stroke Center The UC Comprehensive Stroke Center was the first regional hospital in Greater Cincinnati with this certification, which was designed to recognize the specific capabilities of hospitals that can treat the most complex stroke cases.