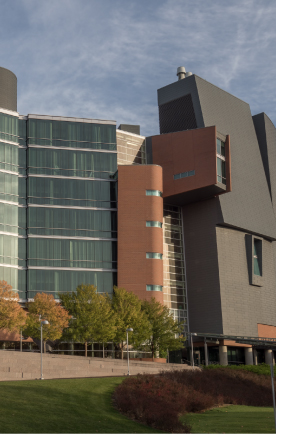 University of Cincinnati College of Medicine Anesthesiology Department provides:
Clinical anesthesiology
Perioperative medicine
Pain management

We deliver over 24,000 anesthetics annually at 40 sites at University of Cincinnati Medical Center, West Chester Hospital, Daniel Drake Center for Post-Acute Care, West Chester Hospital Surgical Center and UC Health Holmes. Also proudly treating patients at community hospitals, such as Shriners Hospital for Children – Cincinnati.
Anesthesiology Sub-specialties
Ambulatory
Obstetrics & Gynecology
Otolaryngology
Orthopaedics
World-Class Pain Medicine Services

In addition, the Department of Anesthesiology collaborates with various other surgical specialty disciplines to provide first-class care in a compassionate setting. These specialties include Burn Surgery, Cardiac Surgery, General Surgery, Neurosurgery, Thoracic Surgery, Transplantation, Trauma/Critical Care and Vascular Surgery. Looking for Clinical Care? Schedule an appointment with a physician of UC School of Medicine and find out more information about patient services.